The Story of Woman was dreamed up and created by Anna Stoecklein. A journalist, producer and host, Anna has a passion for people and telling stories that help us understand and connect with one another.
An American now living in London, Anna was born and raised in a conservative community in Missouri. She has seen first-hand how societies with a single, patriarchal narrative operate, and the liberation that occurs when they grow beyond that mindset. Her intimate knowledge of both "sides" of our polarized world has fuelled her passion for personal development through lifelong learning and shaped the way she approaches these issues.
---
Related Episodes
Related Posts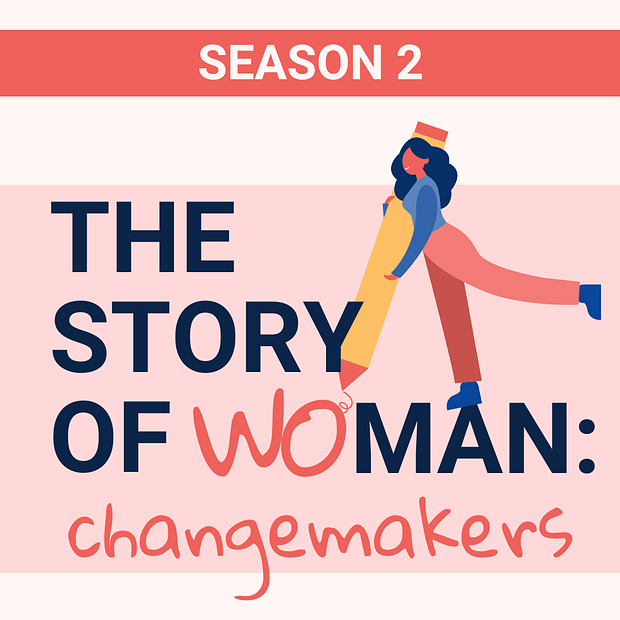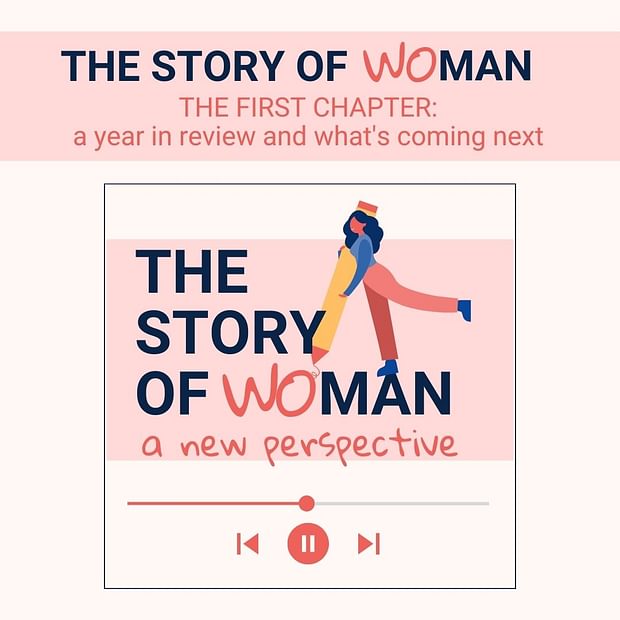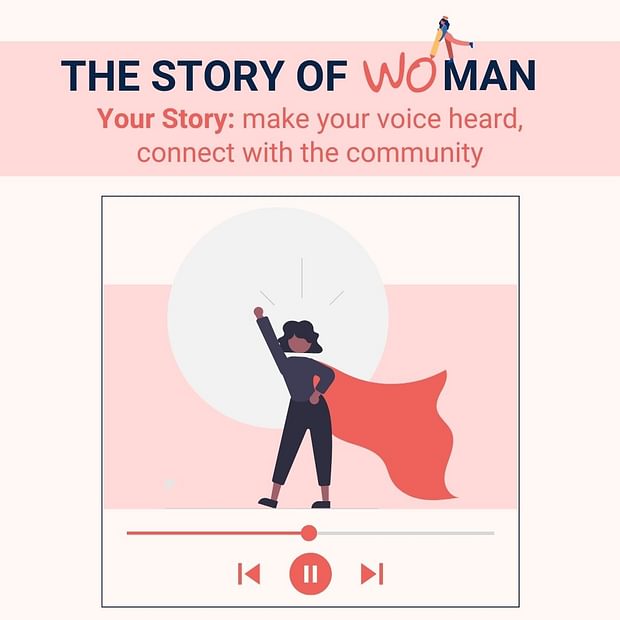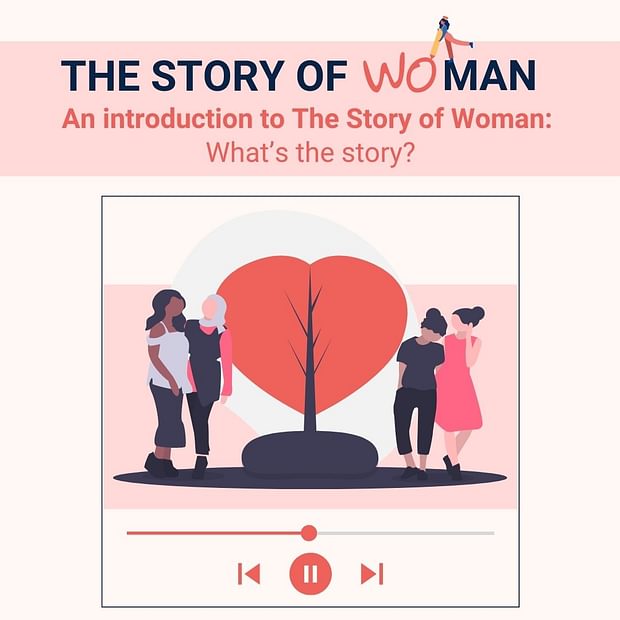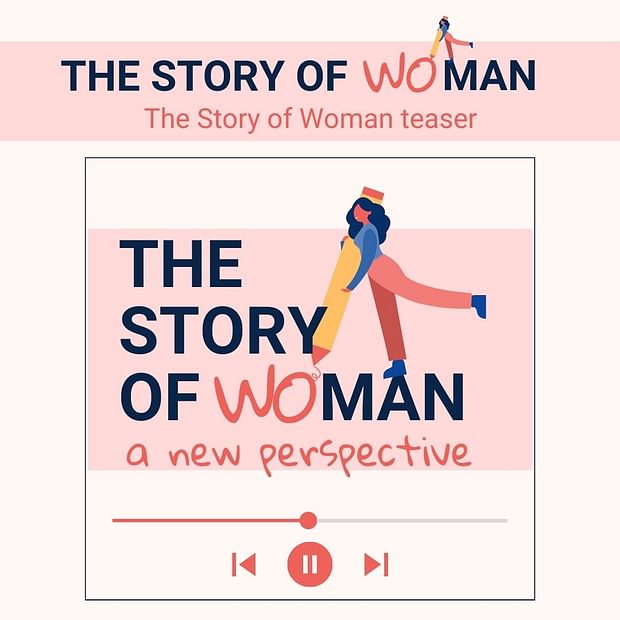 The Story of Woman teaser
🎧 Listen to the episode Overdub clip [00:00:00] Elinor: The story of women is an extraordinary story that sits beneath wha...