Katrine Marçal is a bestselling author on women and innovation. Her first book Who Cooked Adam Smith's Dinner? has been translated into more than 20 languages. Margaret Atwood called it "a smart, funny and readable book on women, economics and money". It was named one of The Guardian's books of the year in 2015. BBC also named Katrine one of its 100 Women in 2015.
Katrine works for the Swedish newspaper Dagens Nyheter. She has given keynotes at institutions such as Oxford University Business and Economics Programme, London School of Economics and The Royal School of Technology in Stockholm. In her role as a financial journalist she has interviewed many of the world's leading economic thinkers. Some of her interviews have been viewed more than a million times on YouTube.
Katrine's second book Mother Of Invention: How Good Ideas Get Ignored In An Economy Built For Men became a bestseller in Sweden in 2020 and will be published in several languages during 2021 and 2022.
---
Related Episodes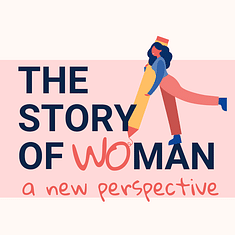 This is a special episode compiling past interview responses to the podcast's recurring questions: What does feminism mean to you - 5:40 What is the story of woman to you - 10:50 Featuring the voices of: Mary Ann Seighart - The Authority Gap Gina Rippon - The Gendered Brain Elinor Cleghorn - Unwell ...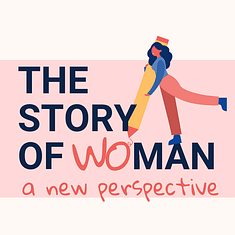 Have you ever had a great idea which was ignored in a meeting, only for it to be wildly applauded and rapidly implemented when later suggested by a man? In this episode, I talk with Katrine Marçal about her book, Mother of Invention: How Good Ideas Get Ignored In An Economy Built For Men. From the ...
Related Posts